Saints OVERTIME 2023-2024 After-School APPLICATION is now ONLINE and OT is officially PAPERLESS!
To register for Saints Overtime, please click the link on the right or scan the QR code:
On our Community Education site you will need to create a User Profile and complete the Saints OT school year "enrollment." Each child will need a "profile" under the parents' account.

Complete an OT "contract," PER child seeking enrollment in Saints Overtime.
NOTE: The registration fee is due with the application in order to process the contract.
Contract approvals will begin August 1st, 2023
The Saint Peter Public Schools, Community Education Saints Overtime program is designed to meet the needs of children of working parents. Saints Overtime is a school care and enrichment program for students entering Kindergarten up to entering Sixth Grade.
Saints Overtime is held at both South Elementary and North Intermediate School locations, with middle school OT students busing to North at the end of their school day.
Kids can be kids

The atmosphere is comfortable, relaxed, happy, and busy

The activities offered provide children with educational and recreational experiences

Individual differences are respected and valued

Staff are flexible and responsive to meet the needs of all children enrolled

There are clear and consistently enforced rules that ensure safety

Kids learn to resolve conflicts in a positive and effective manner

Parents are well-informed about the program and feel comfortable with their choice of childcare

Families will find the program to be flexible and affordable
Contact Saint Peter Community & Family Education at 507-934-3048, ext. 7003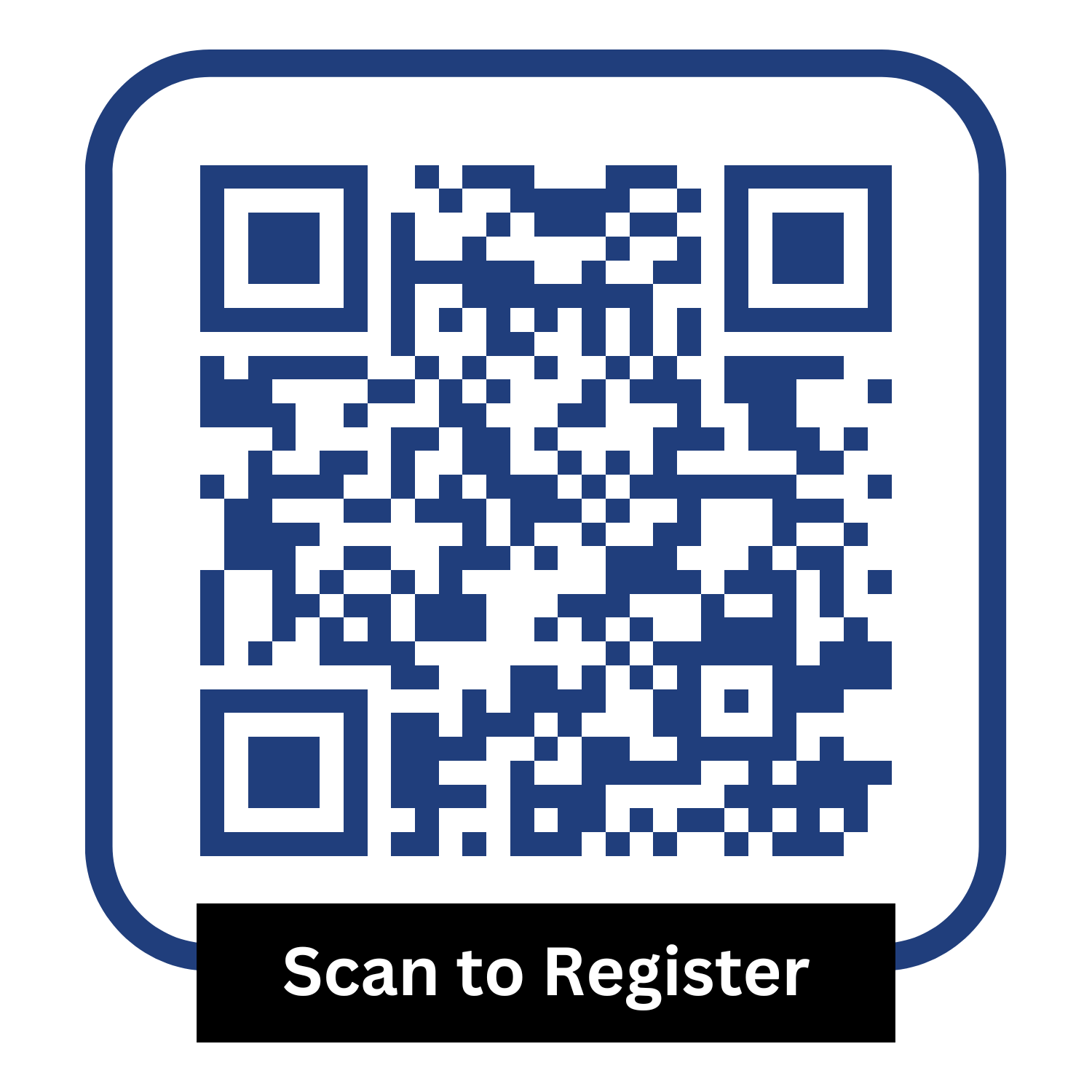 Program hours of operation:
AFTER SCHOOL CARE
South: End of the school day to 5:45 p.m.
North: End of the school day to 6:00 p.m.
There will be no A.M. care for the 2023-2024 school year.