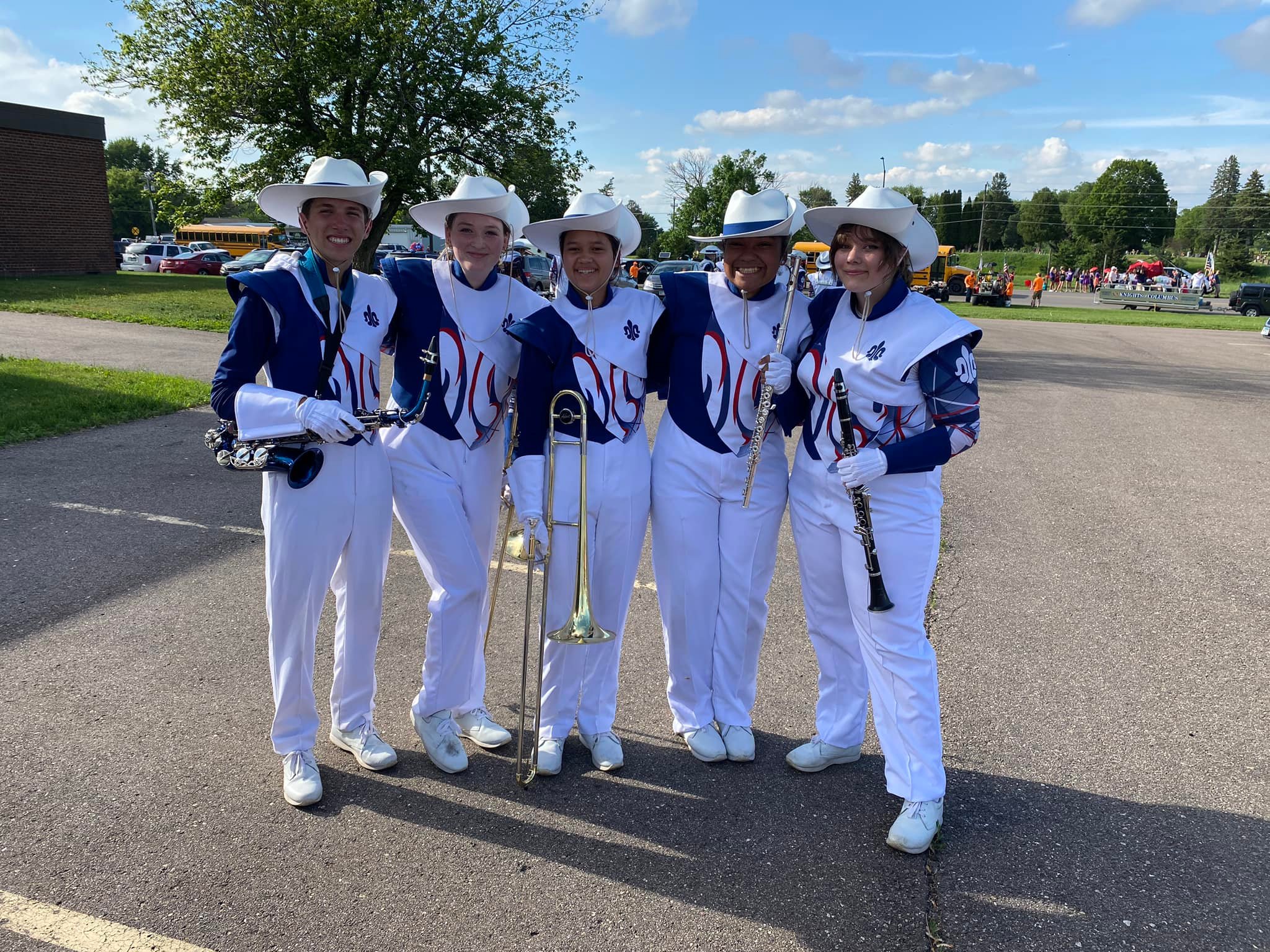 Saints band program always have an incredible trip planned in the US or abroad
Saints band program always have an incredible trip planned in the US or abroad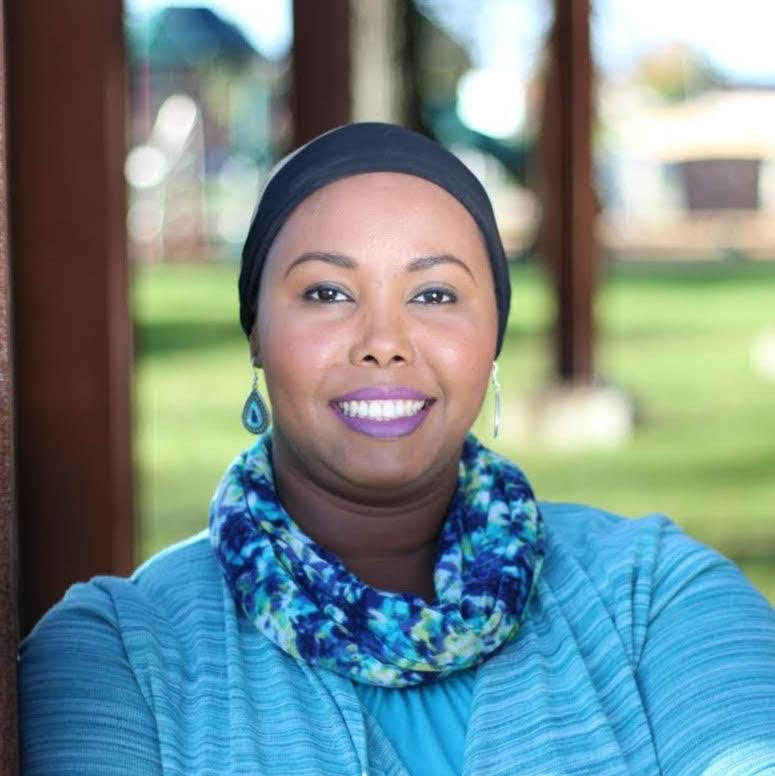 Saints Nation is excited to welcome to our new Coordinator of the Office of Education Equity, Ayan Musse!
SPHS and Rock Bend are excited to welcome Math Teacher Heidi Niemeyer!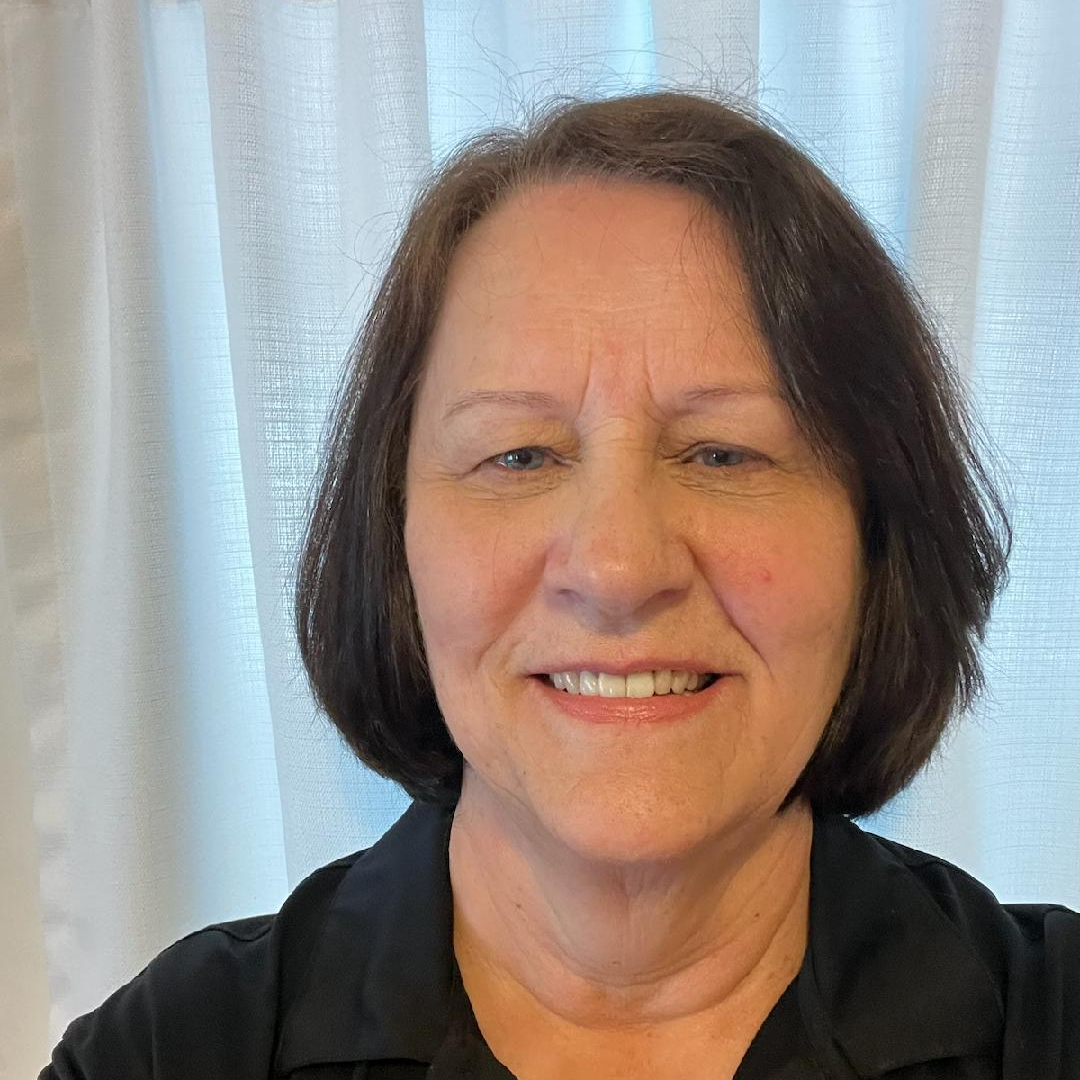 SPHS Food Services welcomes Sandra Lynch!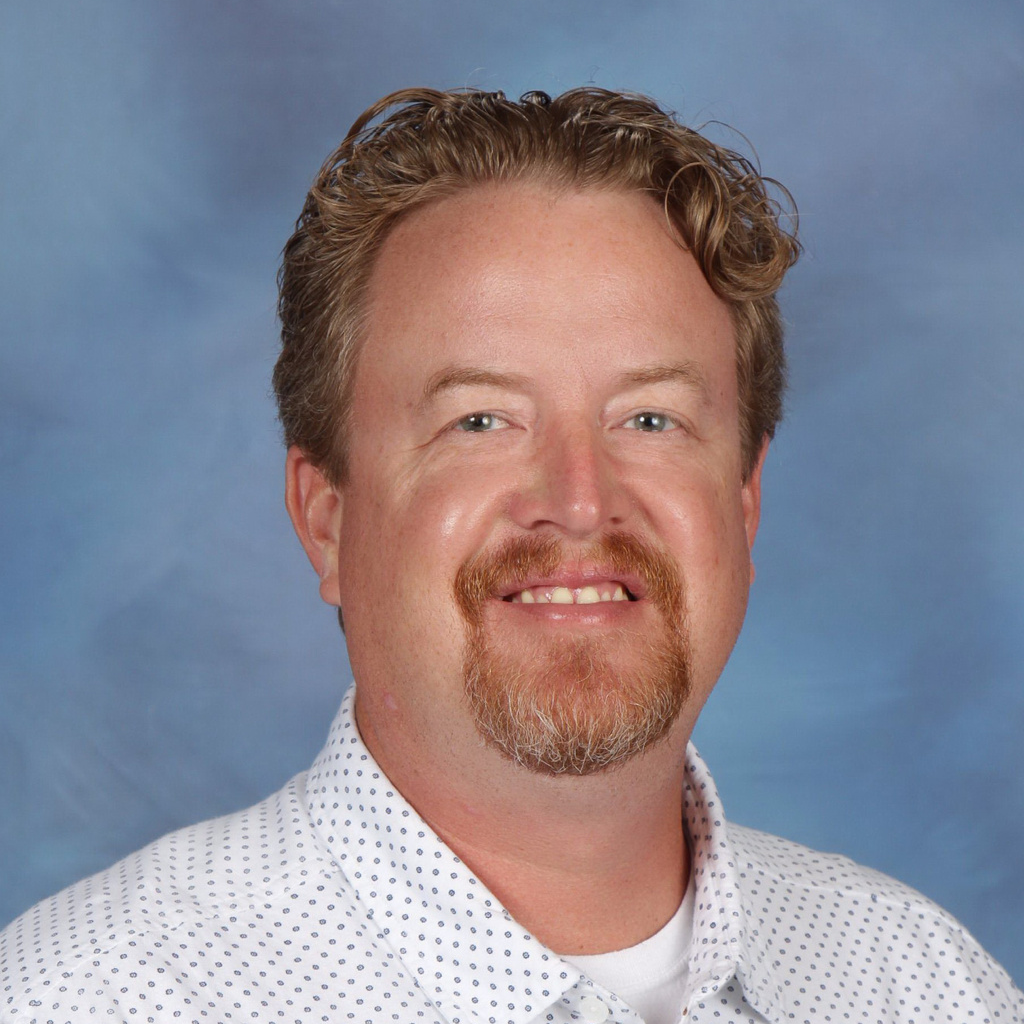 Congratulations to our own Gus Sorbo - just promoted to our new Technology Director!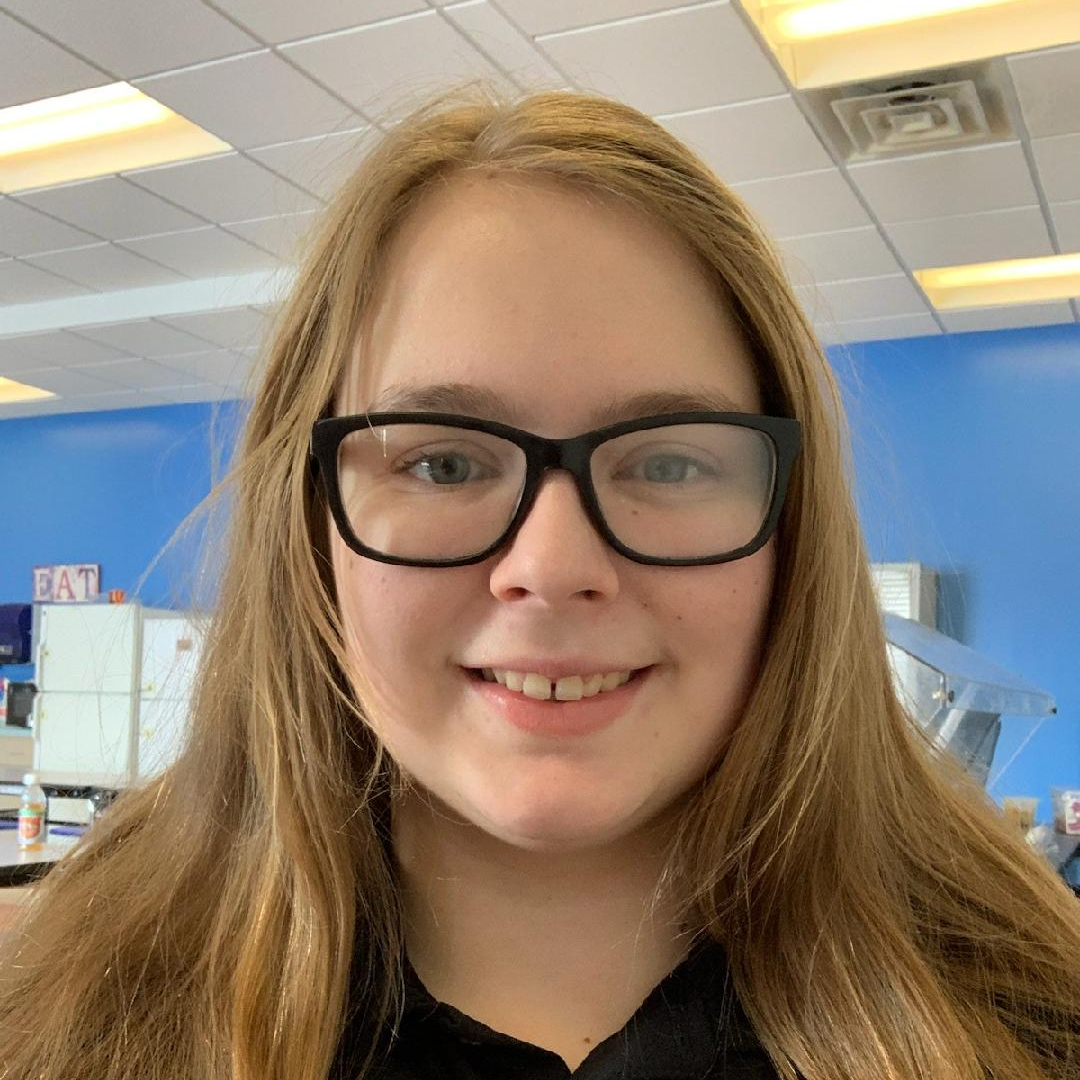 SPHS Food Services welcomes Jessica Sikkena!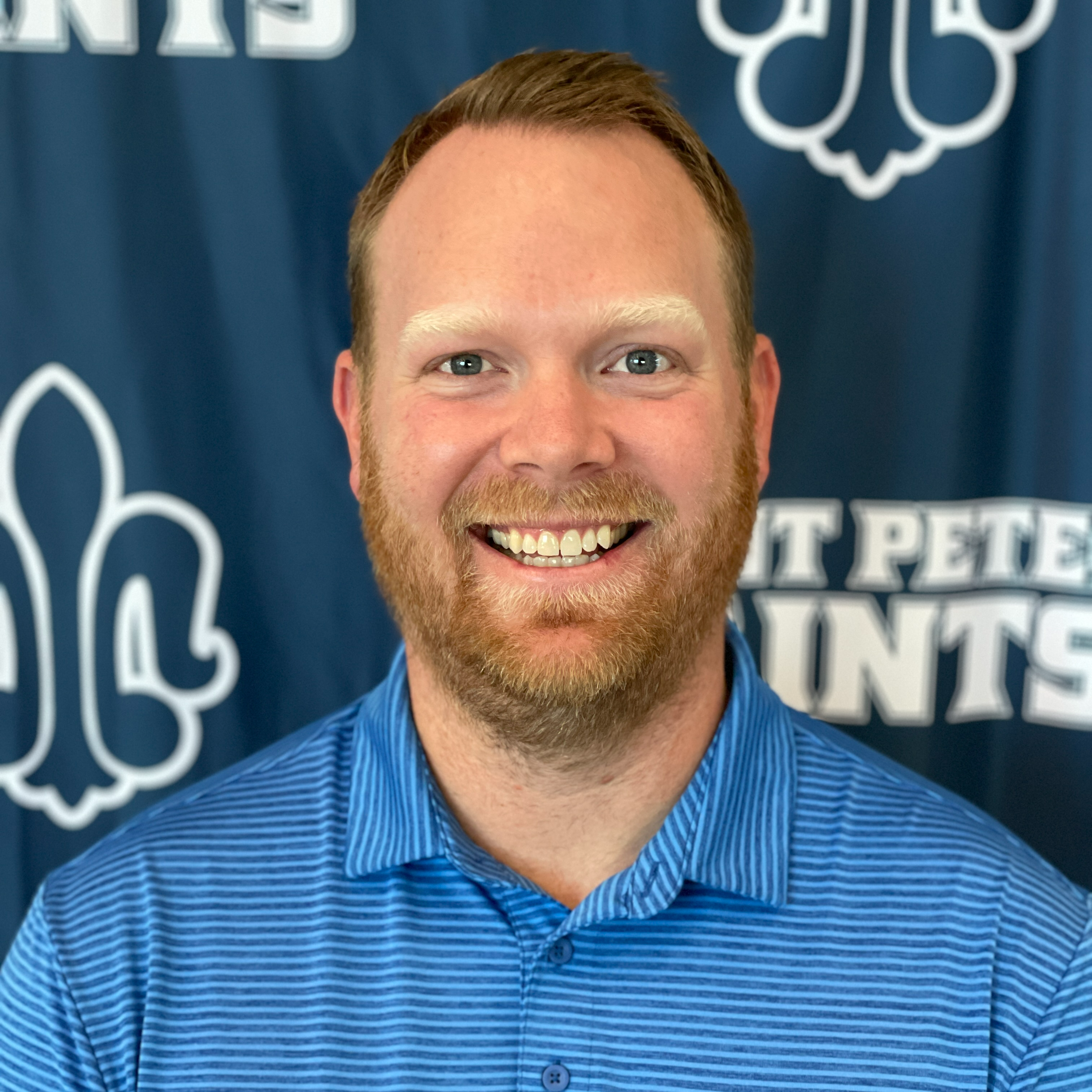 Saints Nation welcomes new Technology Coordinator Michael Johnson!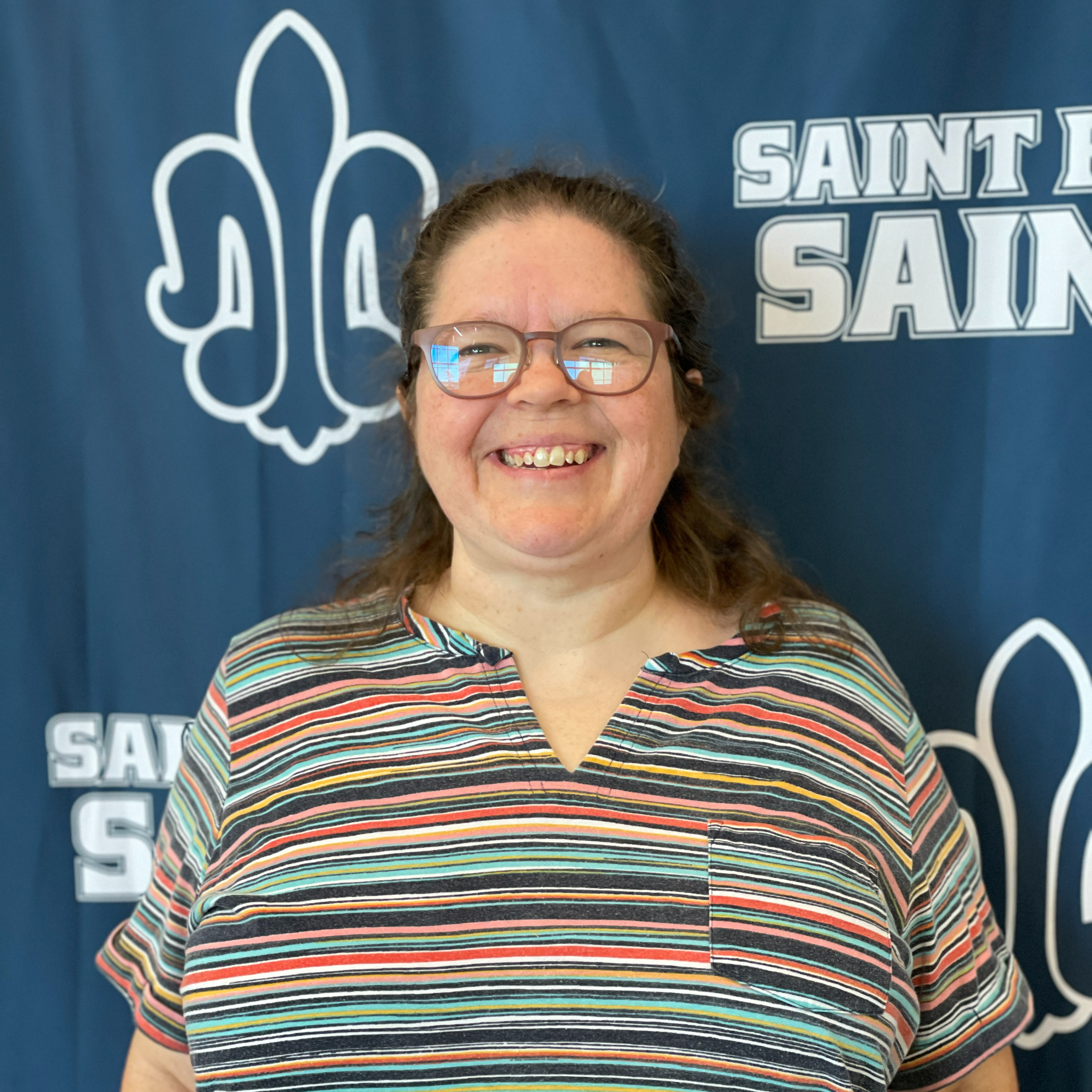 Welcome to Saints Nation Heather Bakke, Special Education teacher at SPHS!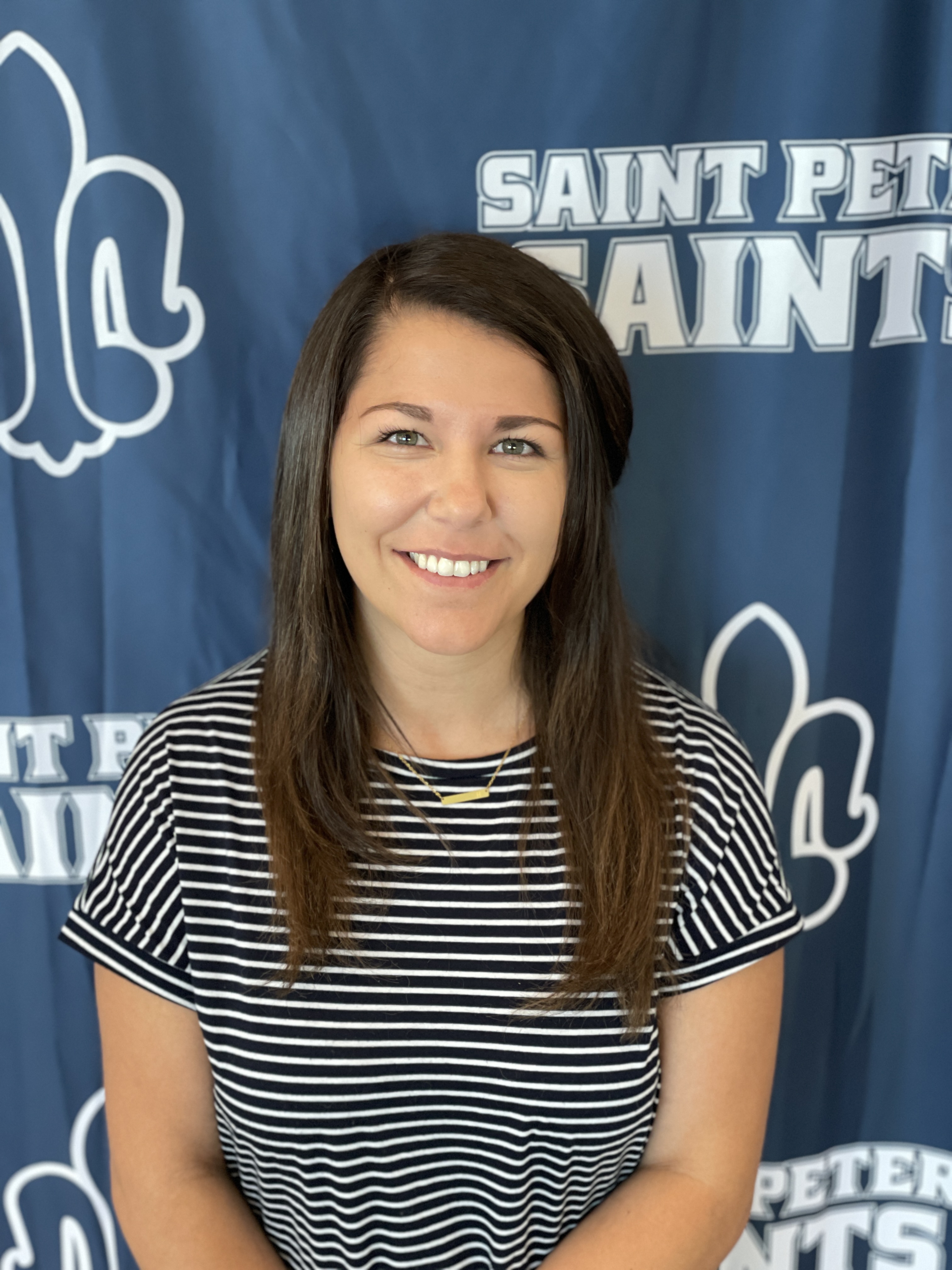 SPHS is excited to welcome our new counselor Regina Sirianni!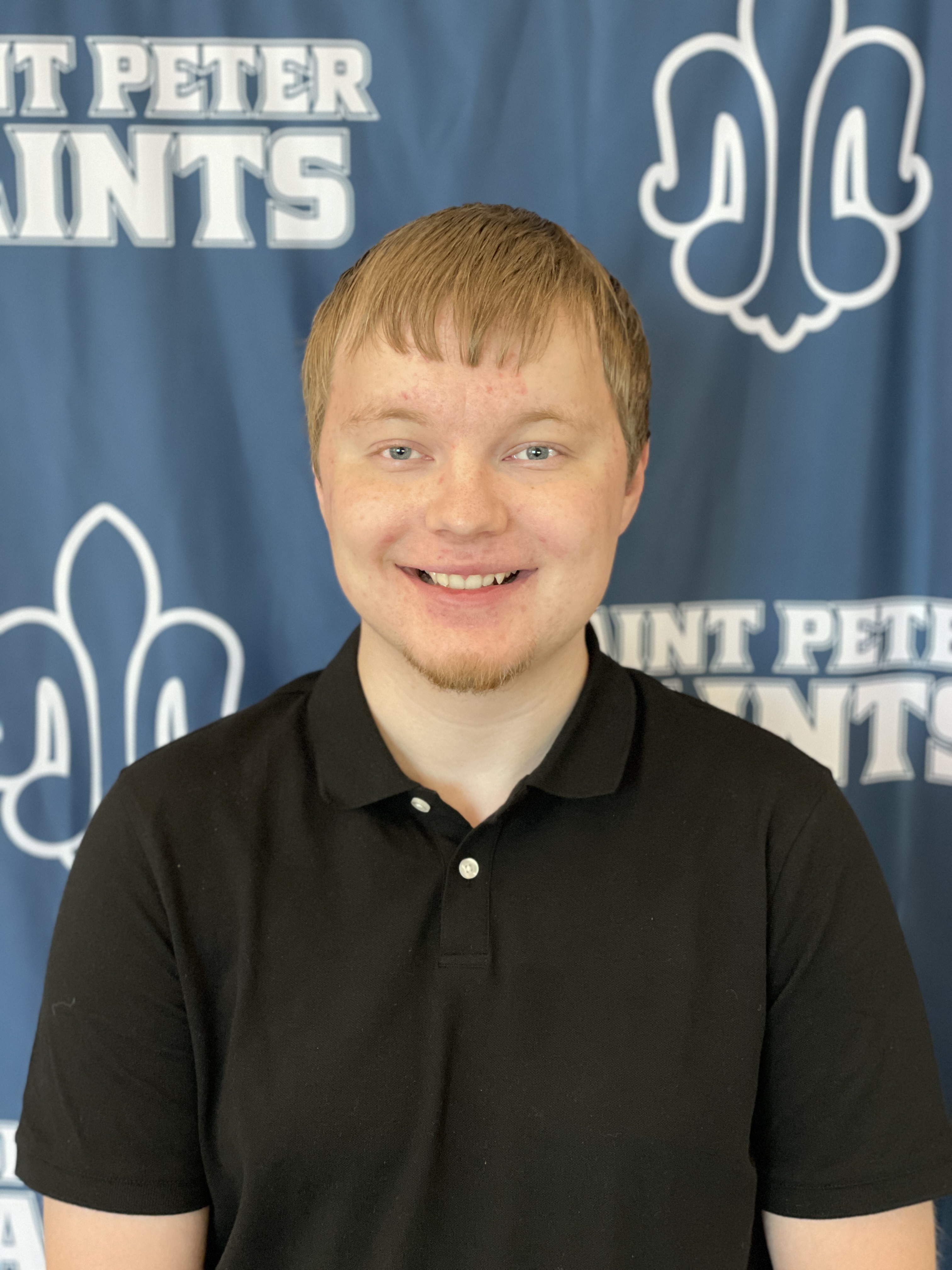 SPHS welcomes our new Social Studies teacher Matthew Weets!