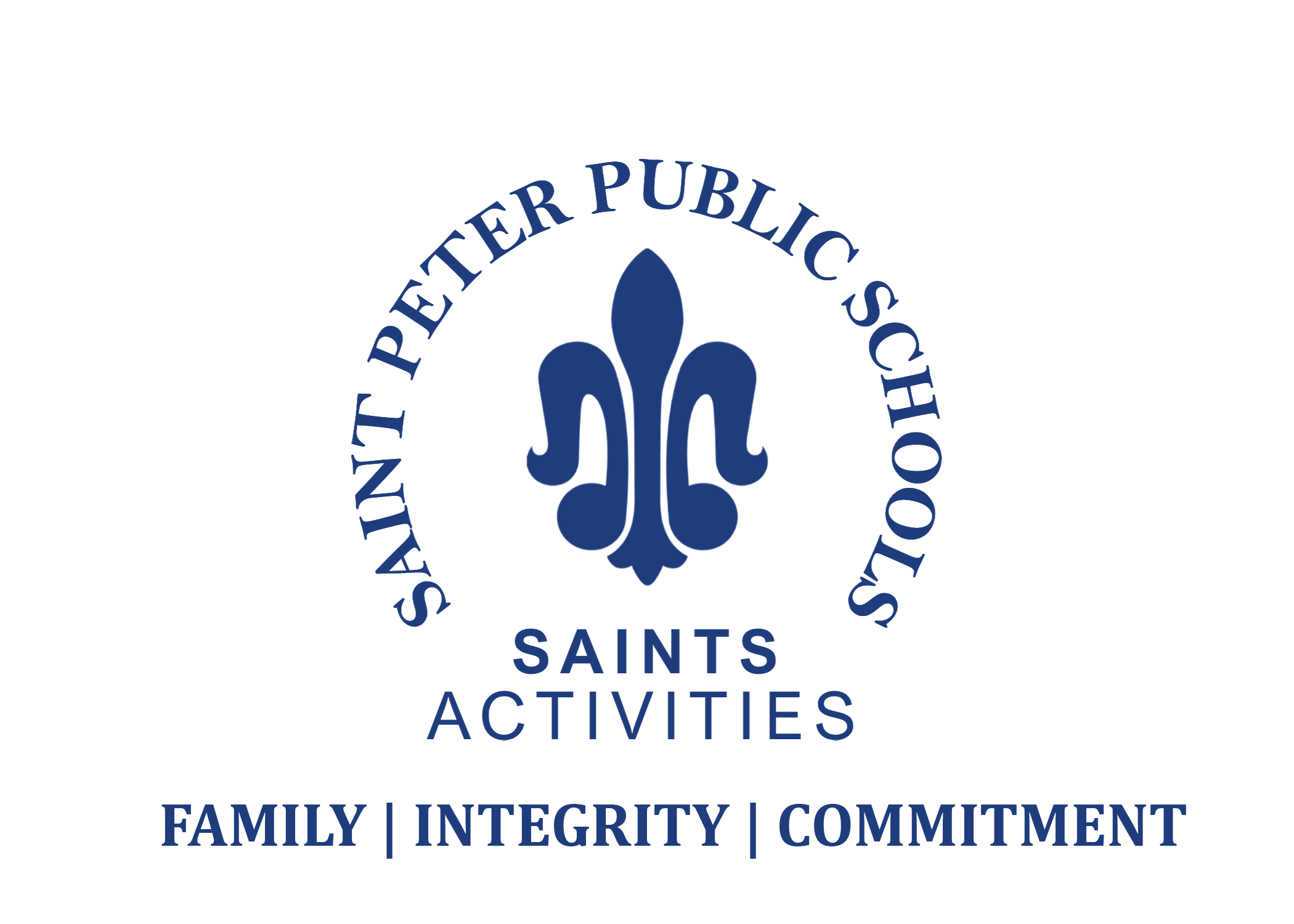 SAINT PETER SAINTS ATHLETIC TRAINING
Leah Rutz, Athletic Trainer
Athletic Trainer's Hours:
Monday-Friday: 3:00-7

Leaves for the field ~30 minutes before event start times and stays until 30 minutes after.
The athletic trainer will be available to all athletes in the athletic training room located in the high school locker room hallway.
Healthy Roster: A direct connection between the athletic trainer, your student athletes injuries, and you.
Athletic Training Services Provided by Mayo Clinic Health Systems