South Elementary school hosted an open house this week to welcome incoming kindergarteners for the 2023-24 school year. Families and students had a complete tour of the building, met the staff, had fun on an obstacle course in the gym, enjoyed snacks in the cafeteria, and even got to ride a school bus!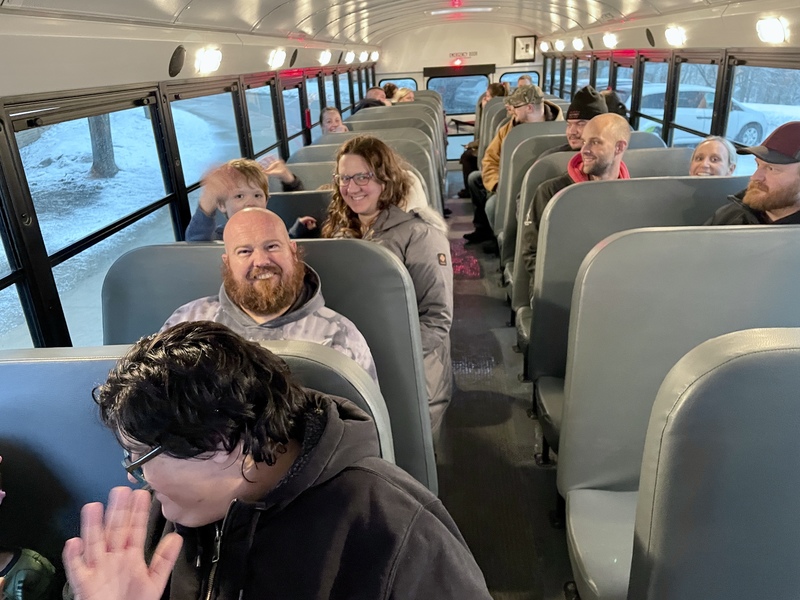 If you missed the open house and would still like a tour, contact South Elementary at: 507-934-2754
To enroll your student for next year click here for all the information. South Elementary is home to both Kindergarten and 1st grade students. We're excited to welcome you to our Saints Nation family.
Check out our Facebook page (SAINTS508) for more photos from the night.